Westin Family at The Westin Resort Guam
At Westin, we believe that all our guests should leave feeling better than when they arrived – and kids are no exception. Our Westin family programs are designed to ignite wonder and expand kids' horizons.
Scroll down and learn about our family-friendly activities, benefits and special offers for your next family getaway at The Westin Resort Guam.
BRICKLIVE® playroom
Explore more!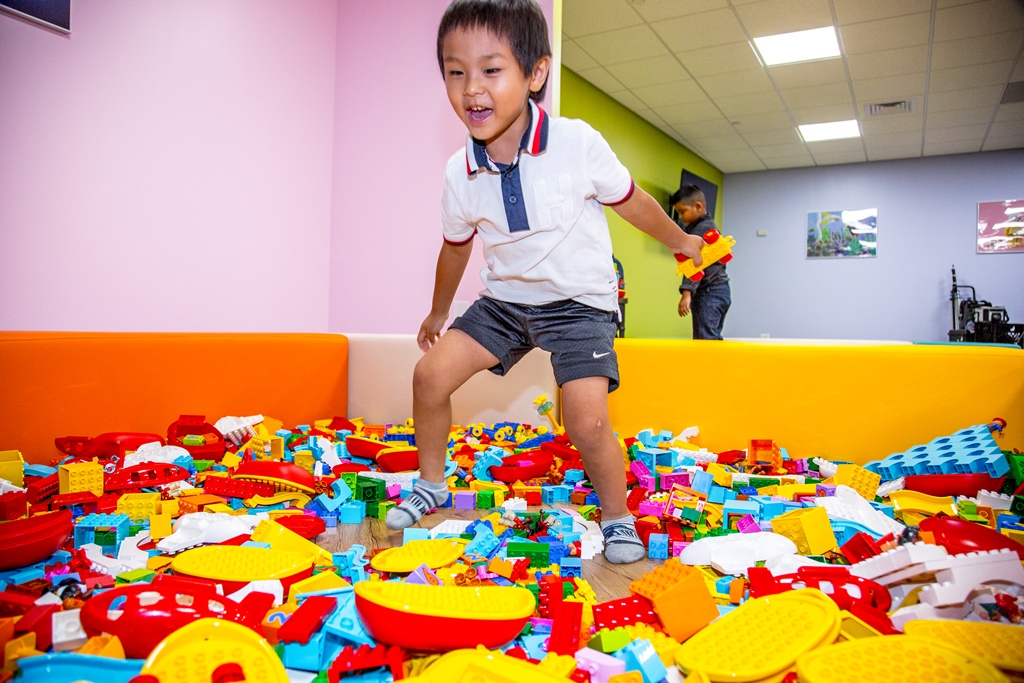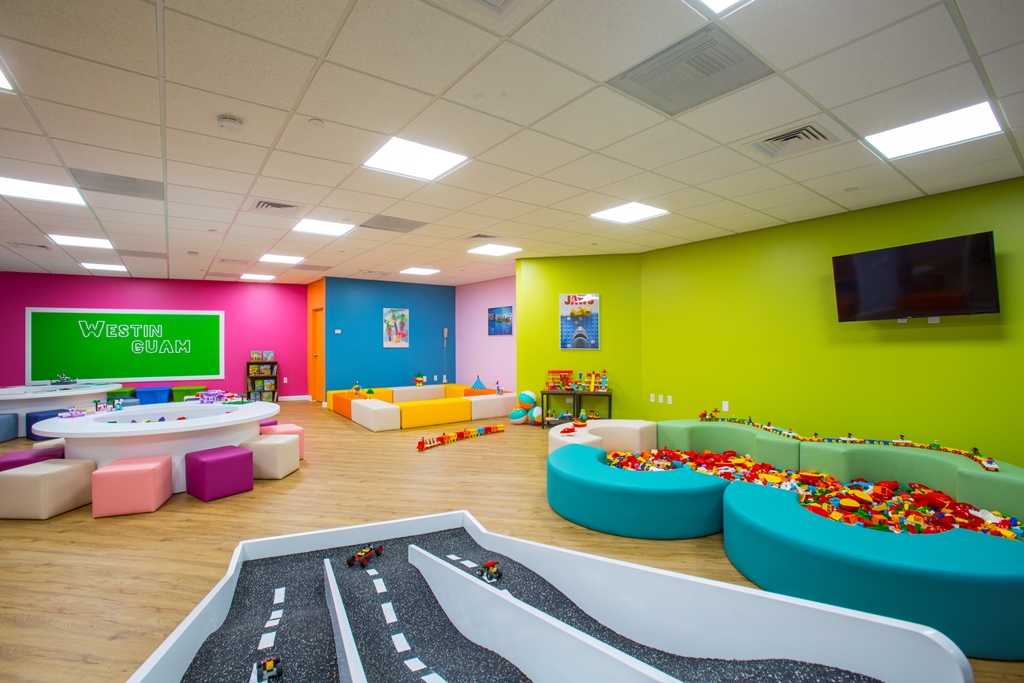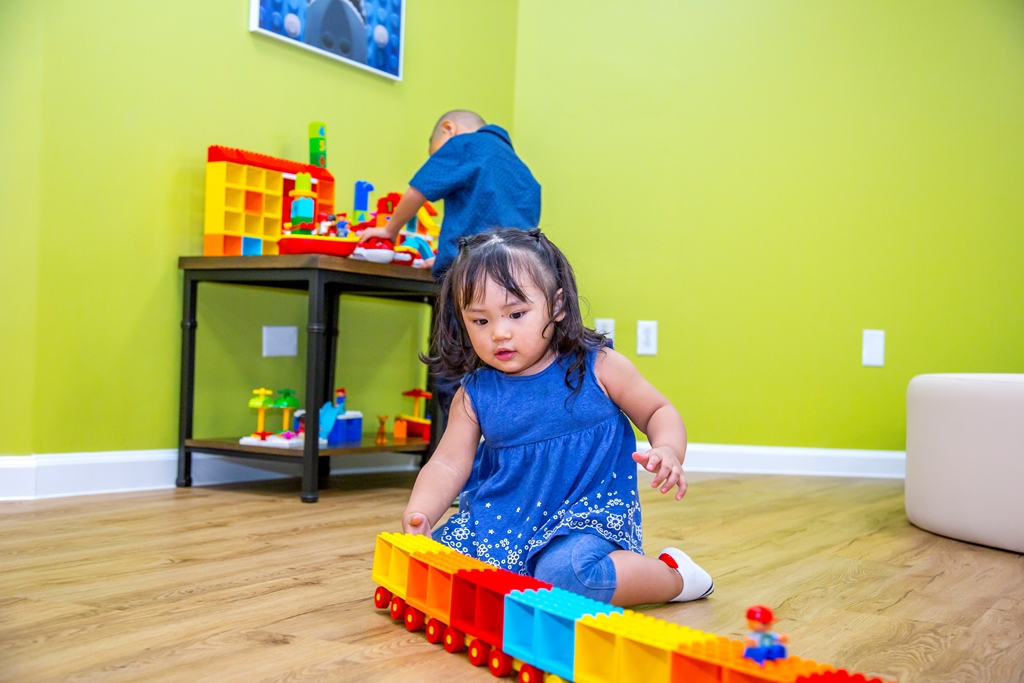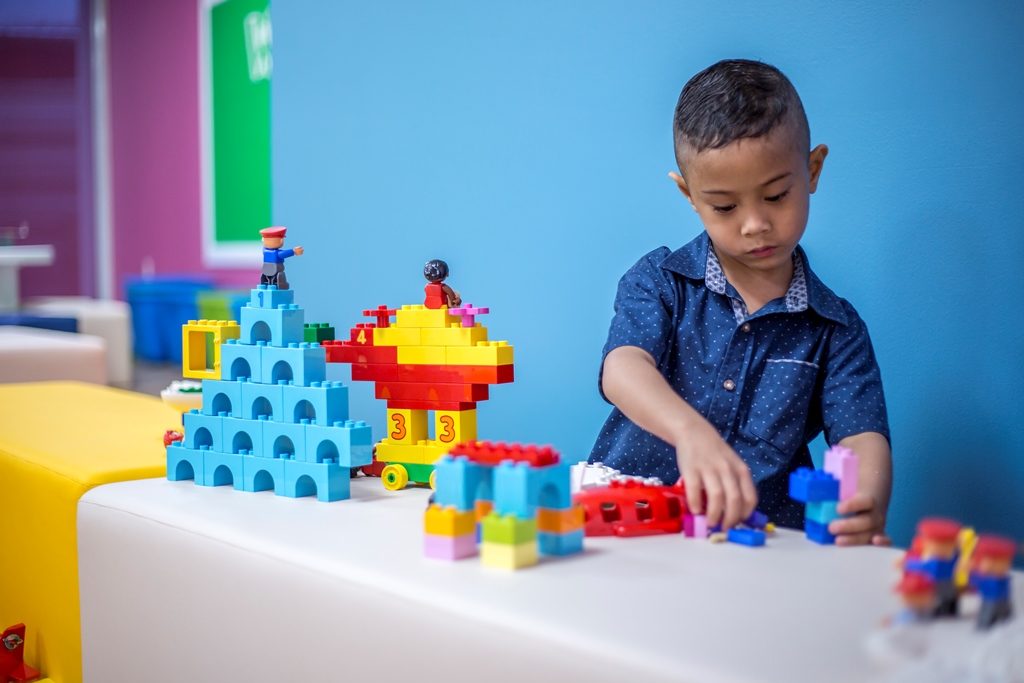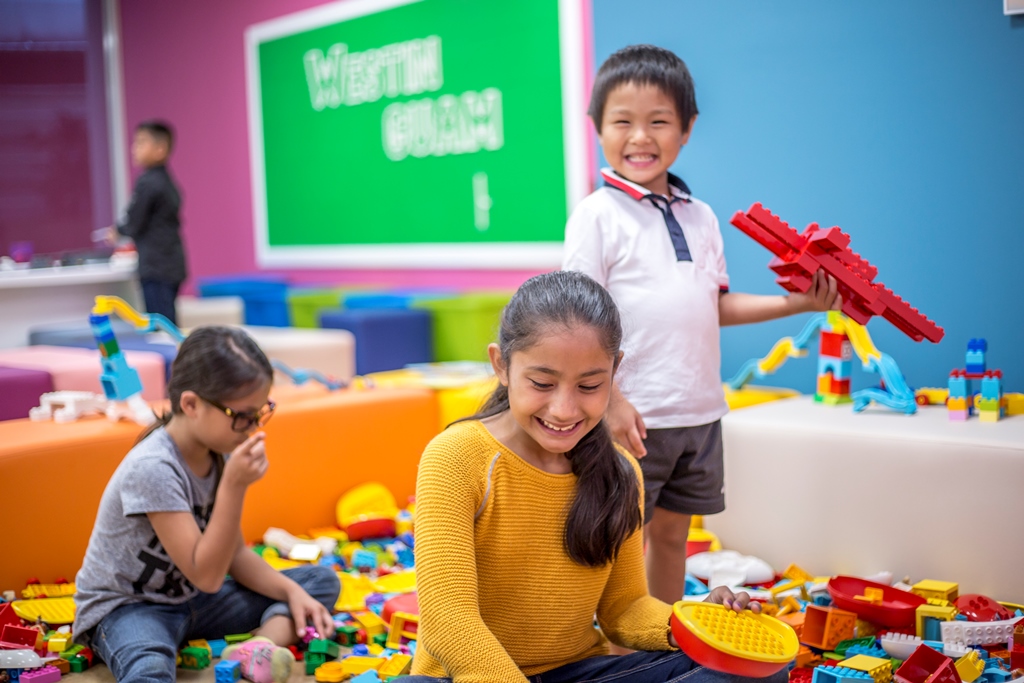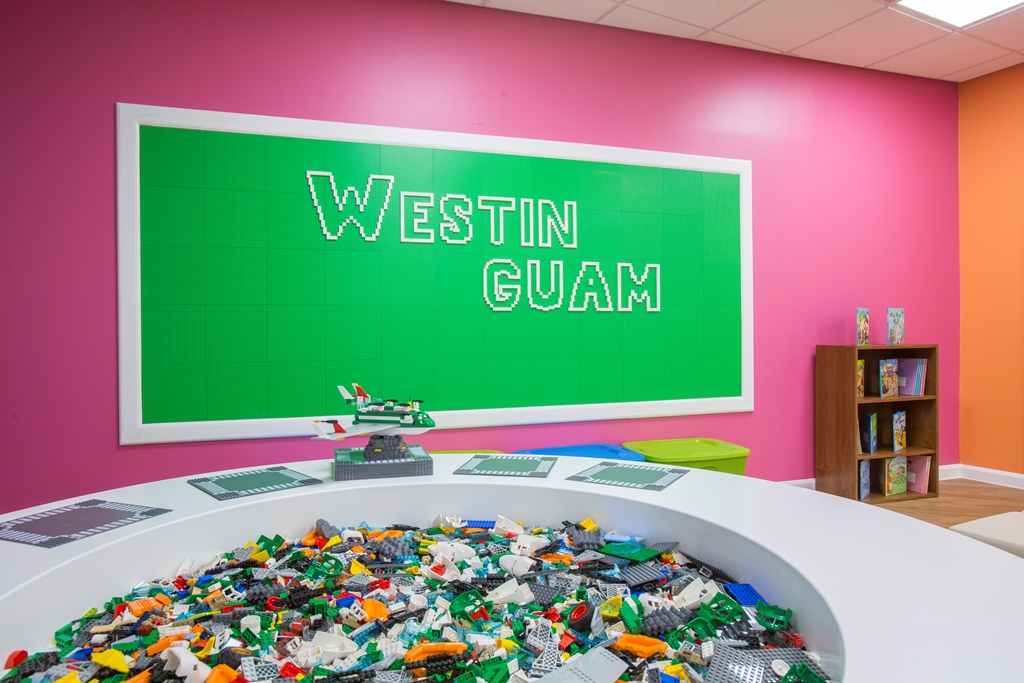 Discover the world of LEGO with a dedicated kids playroom newly opened at The Westin Resort Guam!
Let your child's imagination build wonders and inspire creativity with the bounty of iconic LEGO Bricks available for play in the BRICKLIVE® indoor kids playroom.
This unsupervised playroom is available for in-house guests (outside guests are not allowed). Check-in is required at Front Desk or Concierge Desk for access.

Hours: 9am - 9pm
Location: Lobby level

Visit the Front Desk or Concierge Desk for information.
Westin Family Activities
Exciting events for kids
Excite imagination and spark curiosity with our Westin Family Activities available Monday to Saturday.
Foster confidence with guided snorkeling lessons, explore the art of pizza making, or let creativity flow with our Arts & Crafts lessons designed to celebrate our young travelers.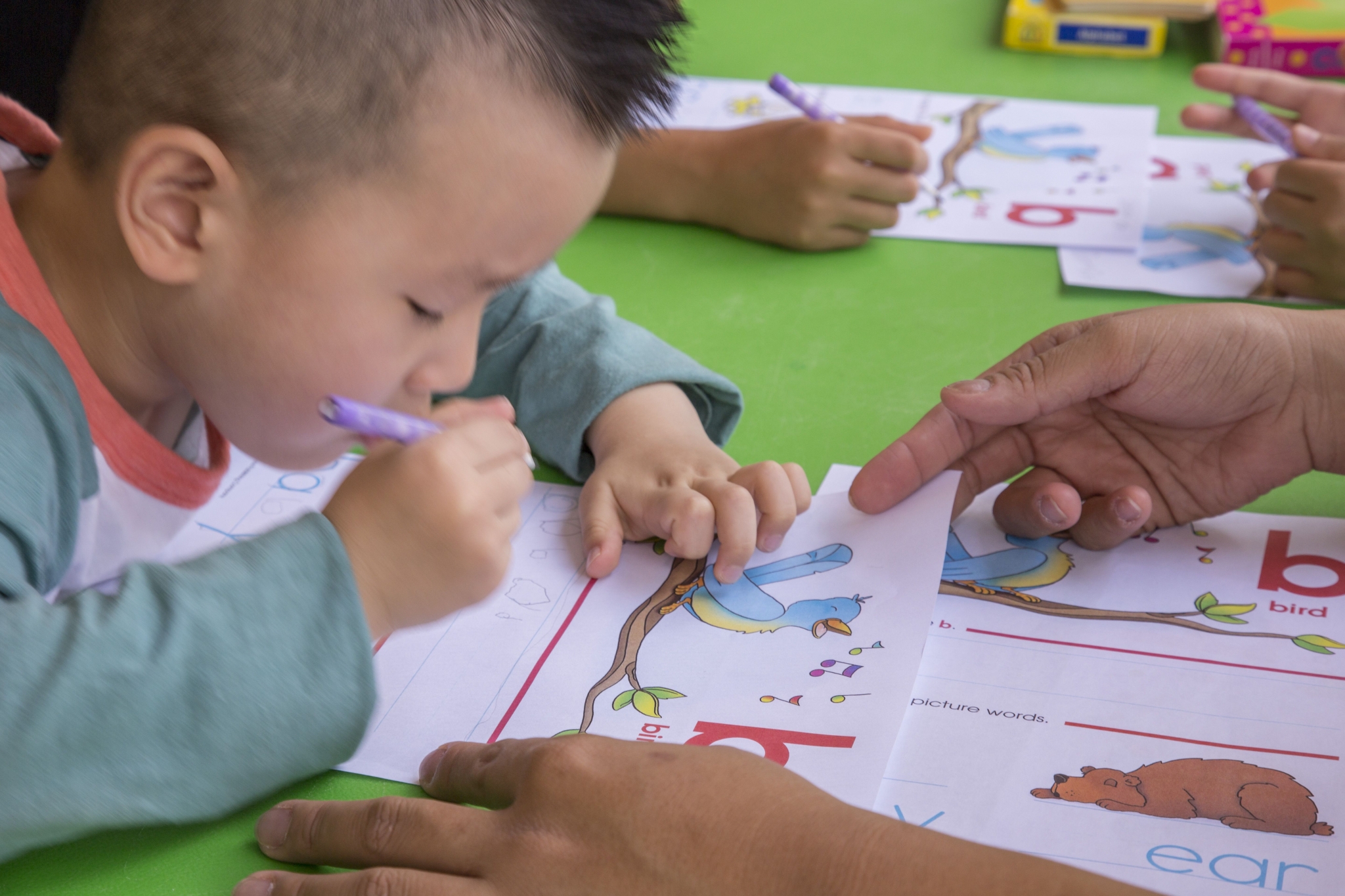 Explore the English language
Book giveaway
Receive a complimentary Book Set complete with story book, CD and workbook to inspire and teach the English vocabulary to young minds.
Book Set promotion is available when you stay between now and May 31, 2018, or while supplies last. One Book Set per child, per stay. Please advise front desk of child's age and name upon check-in to receive your Book Set.
Collect all the books in our collection! Receive one additional Book Set with each Westin Family Activity enrollment.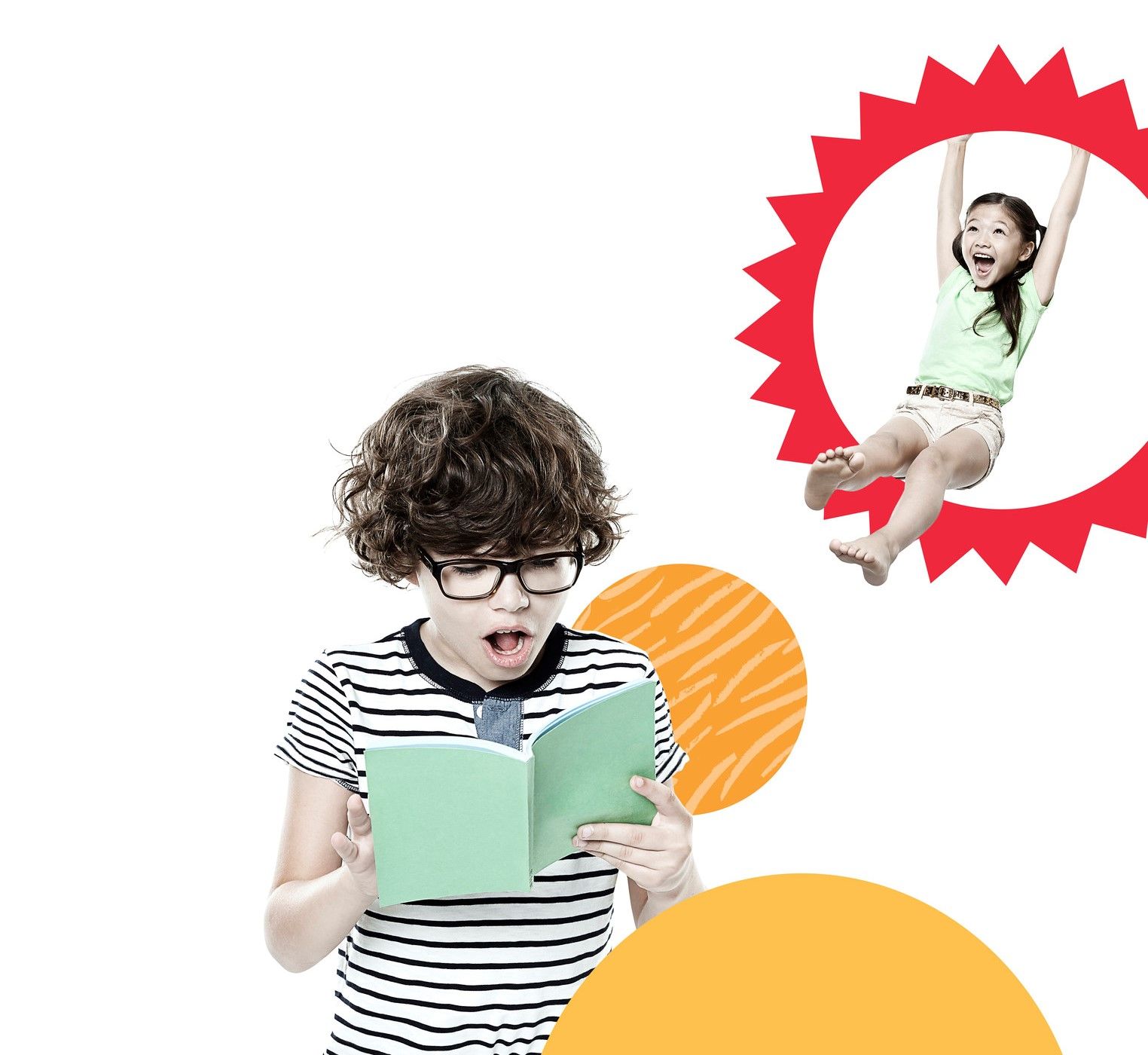 Added Benefits
We understand that traveling with small children may be a challenge so we've added a few extras so you can concentrate on celebrating those who matter the most.
Beach fun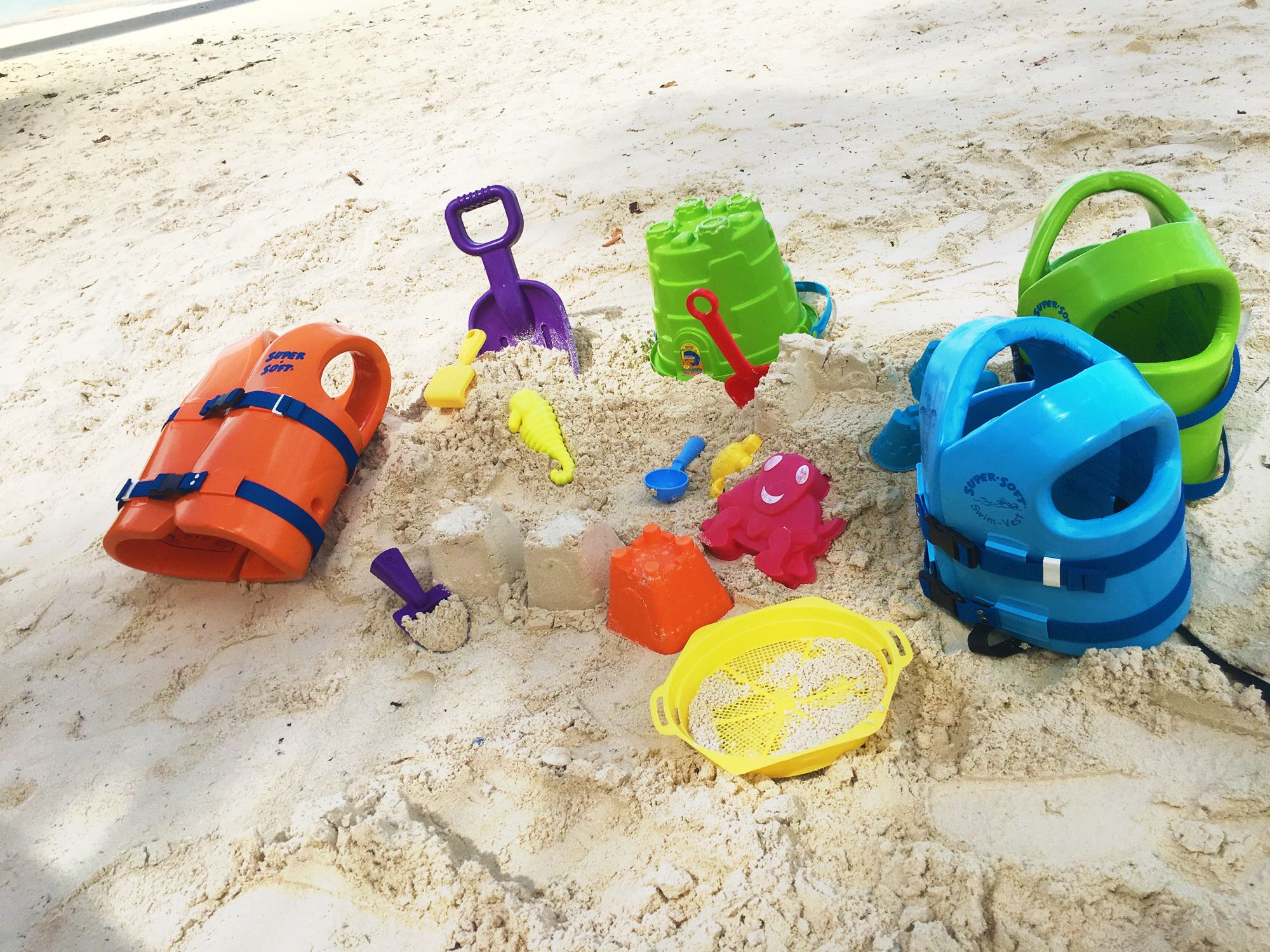 BEACH TOYS
Enjoy complimentary rental of our beach toys and bucket set. Pick up your rental at the pool desk and watch your little sand builders become inspired on the shores of The Westin Resort Guam. One set per room, upon availability.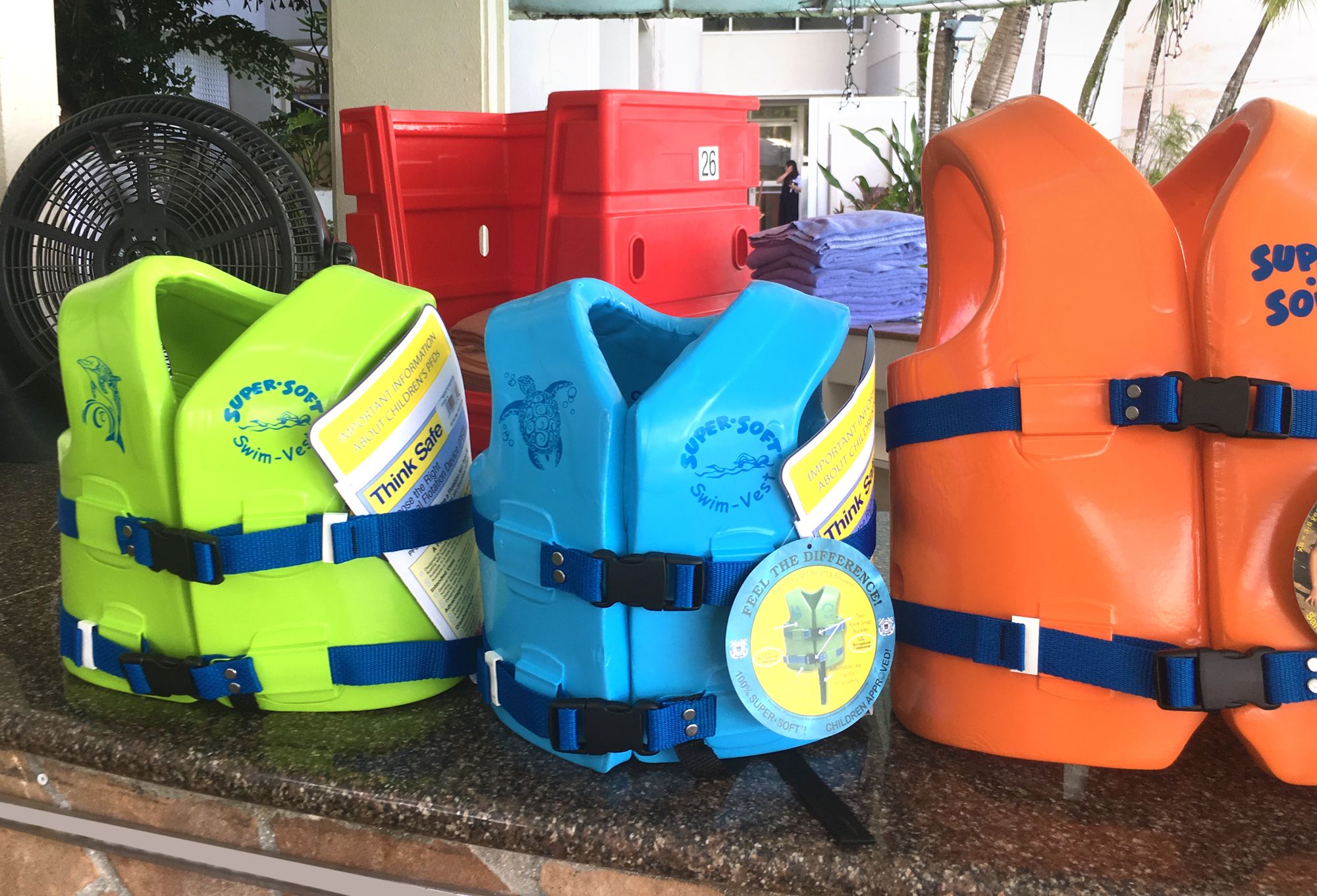 LIFE JACKET
Use our new life jackets while in the pool or swimming in the Marine Preserve. Upon availability and request at the pool desk.
Three sizes available.
Need to pump your floaters? Let our Pool Concierge quickly pump up your floaters so you can enjoy more time in the sun.
KIDS POOL
Take a dip in the kids pool, from 0 to 3 feet deep.
Out and about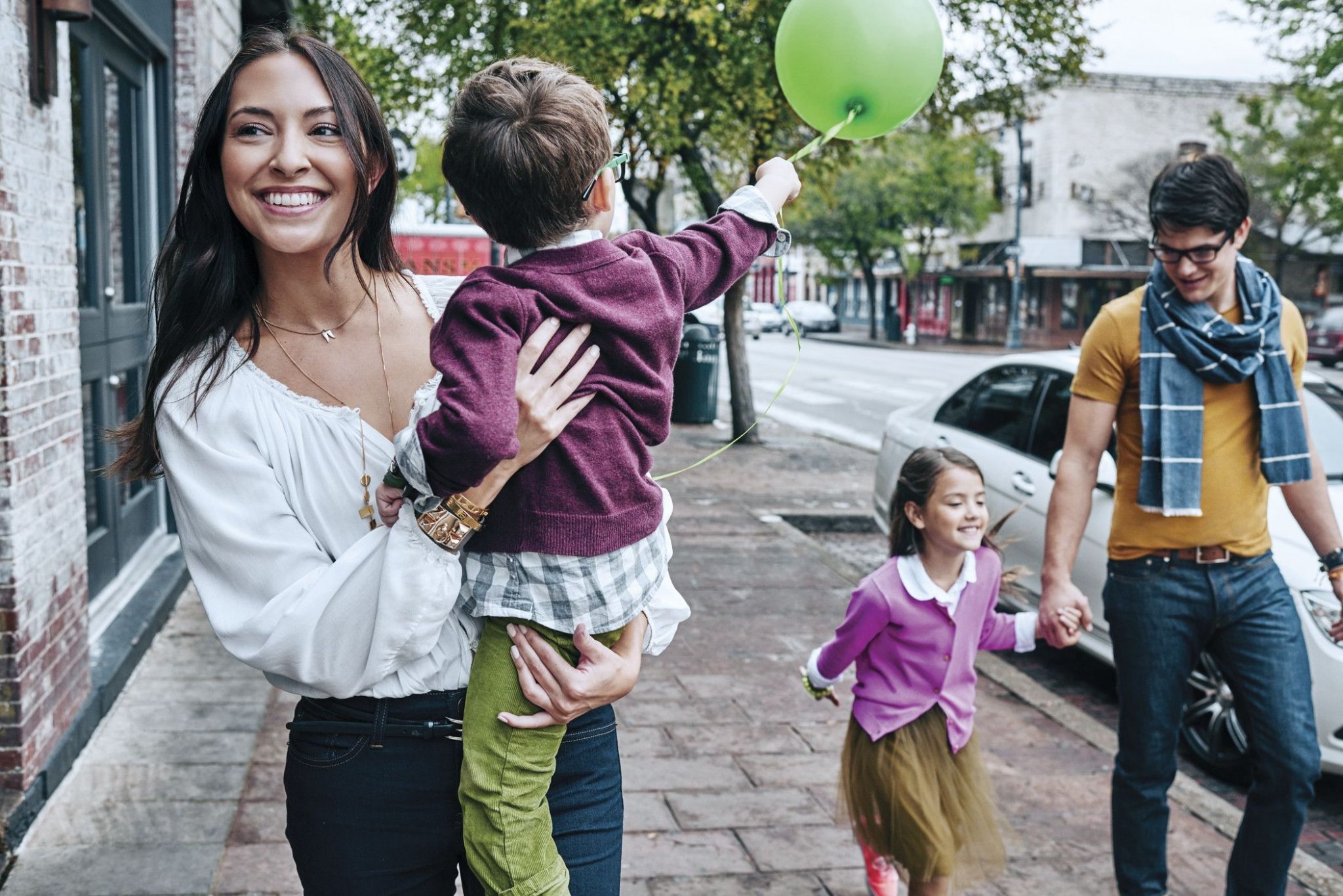 LOCAL ACTIVITY GUIDE
Explore kid friendly activities around Guam with our Local Activity Guide provided upon check-in.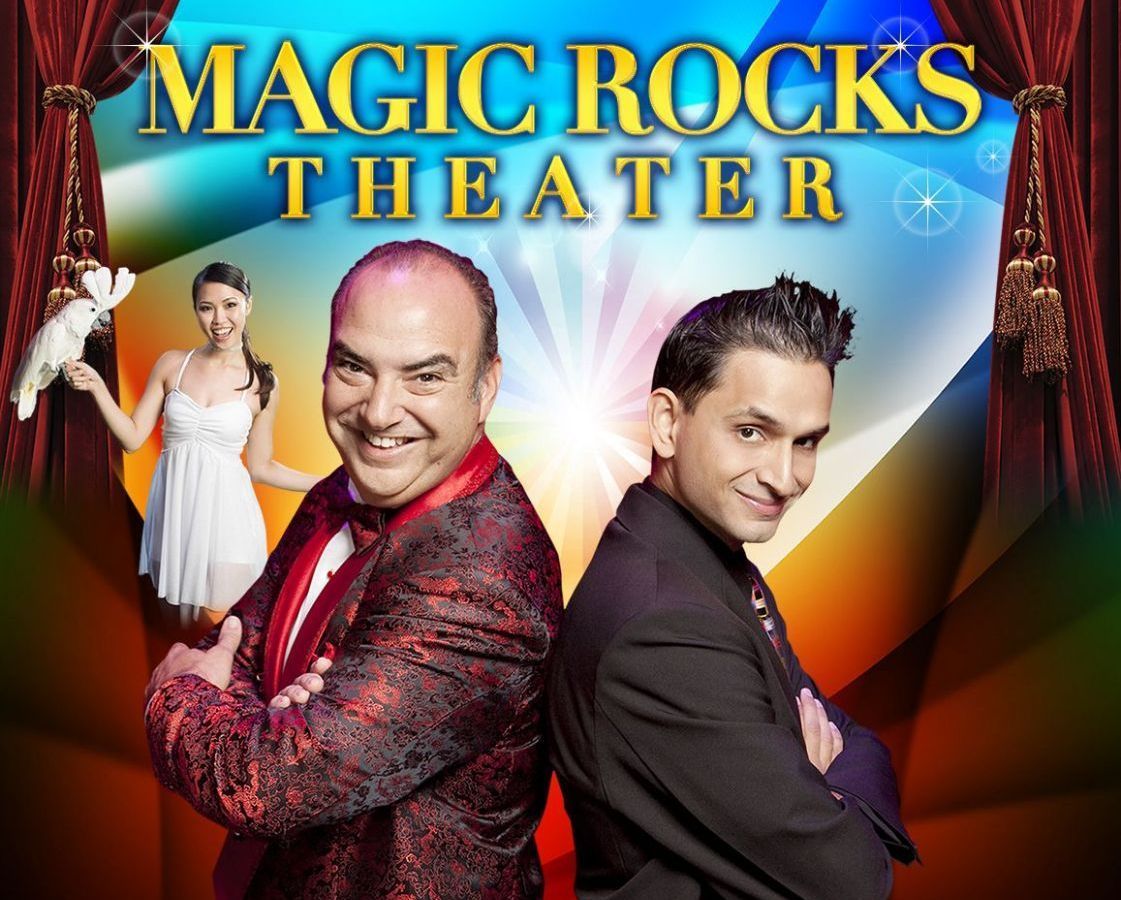 MAGIC SHOW
Ignite wonder and amazement with a live magic show, located on the 4th floor. 37 seat theater brings you an upclose magical experience. *Tip, if you are celebrating a birthday or special event, let Magic Rock's staff know. LEARN MORE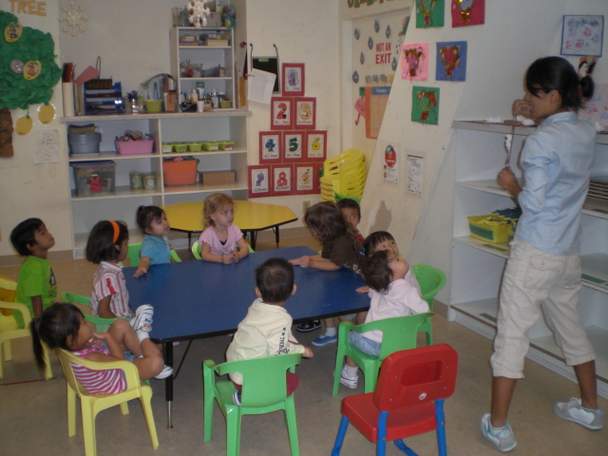 CHILD CARE
Harmony Kids on the 2nd floor is a full service day care offering limited drop in child care services. Make child care reservations directly with Harmony Kids. LEARN MORE.
CAR SEATS
Ensure you're driving around Guam with the proper child seat required by Guam law. Book your rental car with Thrifty Car Rental on the lobby and inquire about their car seat availablity fit for your child (nominal fee applies).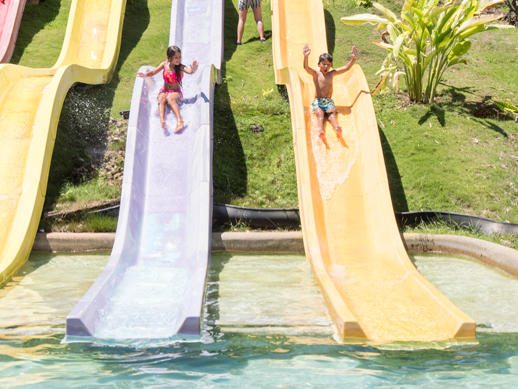 WATERPARK PASSES
Book your next adventure with a trip to Tarza Waterpark. Waterpark passes may be conveniently purchased at the Front Desk/Concierge or splash into savings with our Waterpark Family Adventure special offer. Tarza Warterpark is less than a 10 minute walk away.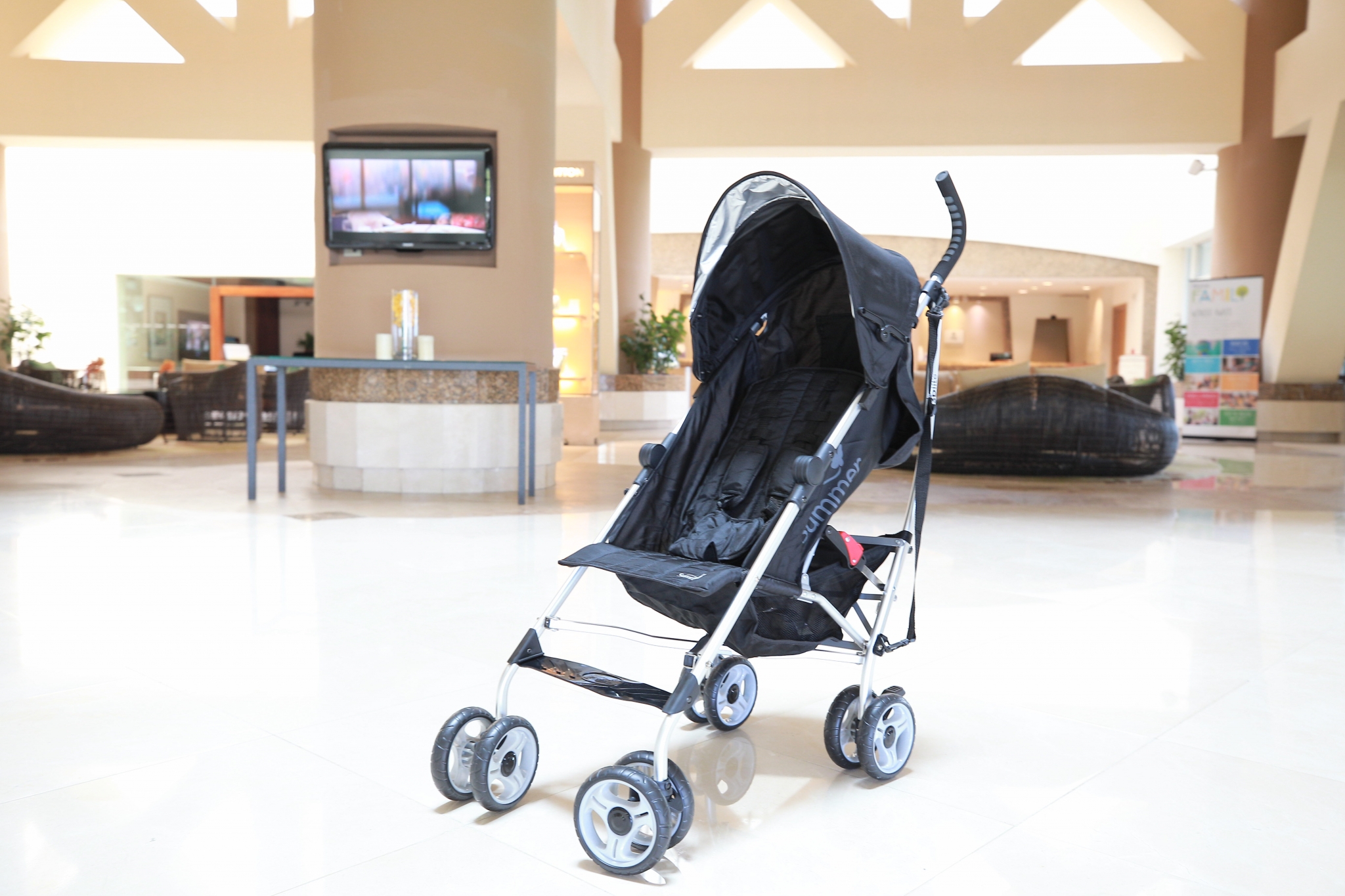 STROLLER
Travel light and use our stroller at no charge for your outdoor treks with the little one. Upon request and availability.
Your room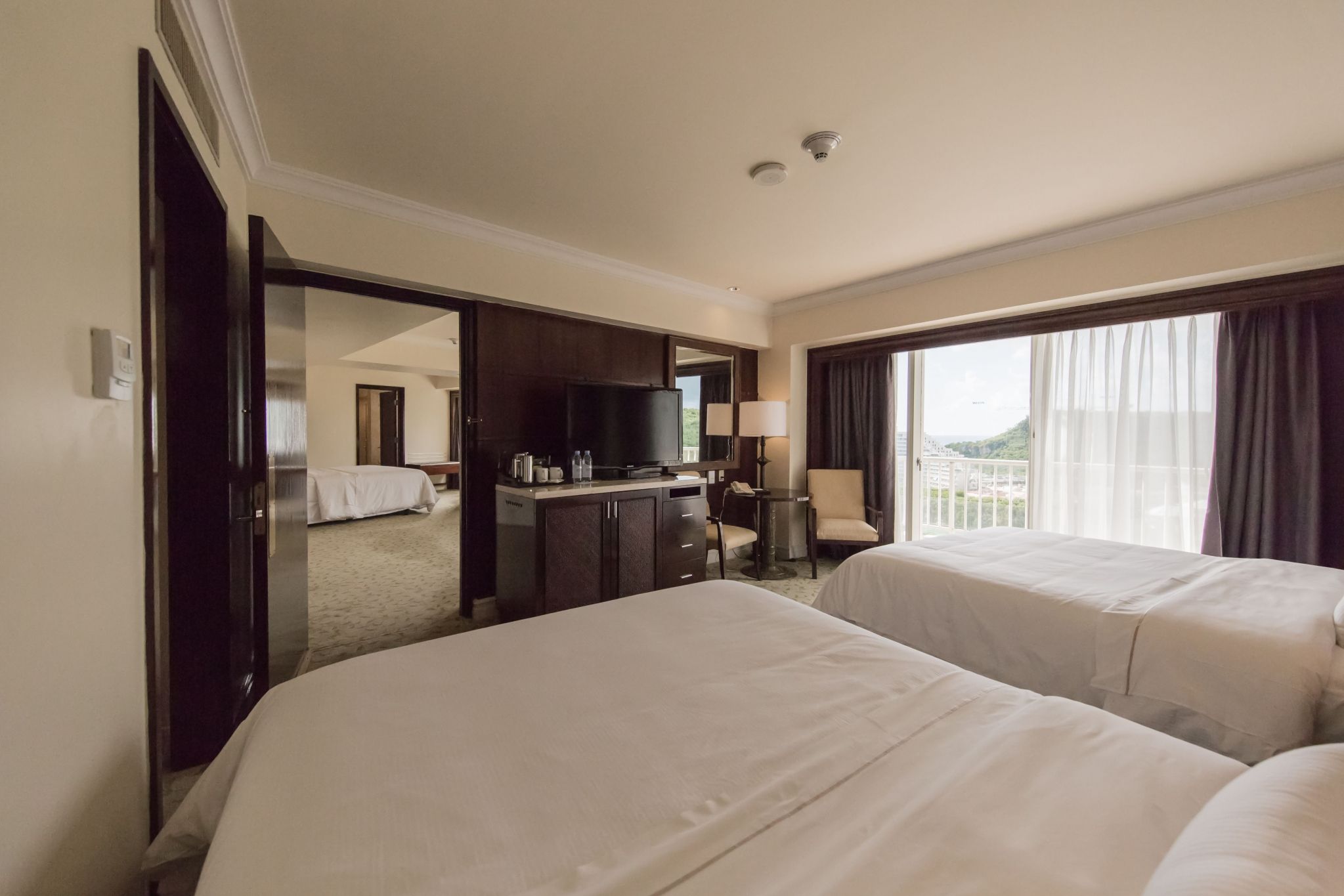 CONNECTING ROOM
Connecting rooms are convenient when traveling with multiple generations or larger families. Limited availability and upon request.

OCEAN FRONT ROOMS
Fifty-one (51) square meters provide ample space in our Ocean Front Rooms for a crib and small travelers to stretch out.
ADDITIONAL FOR YOUR GUEST ROOM
Please let us know prior to arrival should you need the following and we will setup in your room (Upon request and availability. No additional charge):
Crib for the little traveler.
Microwave to keep baby's milk warm. A microwave is also coveniently located for use in the lobby at Mix@ChaChaCha coffee shop.